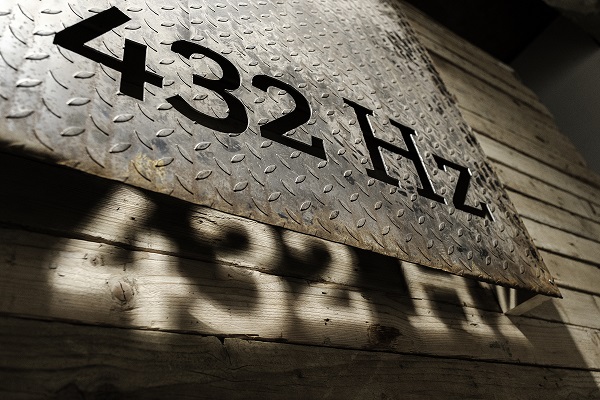 432 Hz is the launch of Jordanian designer Basel Naouri's new line of reclaimed wood/steel furniture in an immersive exhibition. Get ready to be transported to the craft workshops of Jordan and brought closer to the process of creation through a dynamic, multisensory experience. 

The experience: The furniture display will be set to an original, experimental piece of music composed by Basel using sounds sampled from the steel and wood workshops in which his pieces are made. 

The furniture: Basel's designs combine the roughness of raw materials with modern finishes to create pieces of furniture that give life to the spaces they occupy. The featured designs highlight the versatility and rugged beauty of steel and reclaimed wood from old homes, schools and other buildings throughout Jordan. 
 Open Daily from 11AM UNTIL until  9PM
Running till  MAY 25th
Free indoor parking is available at Zara Centre
For more information please call: 0790161001