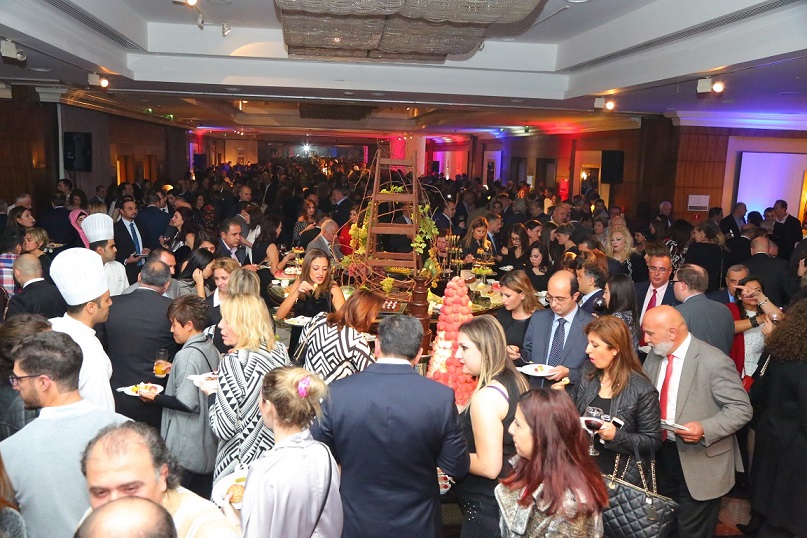 Under the patronage of H.E. Mr. David Bertolotti, French Ambassador to Jordan, and in partnership with Air France KLM, represented by Mrs. Manal Al-Nammari, Regional Manager; InterContinental Jordan represented by Mr. Carlos Malliaroudakis, General Manager; Cafraj Jordan, represented by                  H.E. Mr. Akil Biltaji, Managing Director; and Societe Generale de Banque- Jordanie, represented by     Mr. Nadim Abaouat, InterContinental Jordan hosted the well-known Beaujolais Nouveau in its luxurious Grand Ballroom.
This annual event was attended by Jordan's top VIP's, who enjoyed a classy night filled with the finest beverages, food, live music, and an overall opulent ambiance, which InterContinental Jordan is famous for.
Beaujolais Nouveau is a French tradition in which the ending of harvesting season of grapes is celebrated, and it is known to be on the third Thursday of November. It is such an iconic French event that both Air France and French embassies around the world make sure to celebrate it annually.