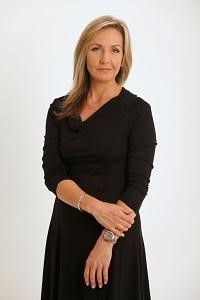 Carlos Malliaroudakis, General Manager of InterContinental Jordan, is happy to welcome Philma Gomes as the hotel's Director of Sales & Marketing, where she will be in charge of all sales and marketing activities related to this Iconic hotel.
Philma Gomes, a South African national, enjoys more than 20 years of experience in the travel & tourism industry. Her achievements in the field of sales and marketing have left a distinct and positive mark in the luxury hotel brands she worked with, including Fairmont, The Ritz, and Westin, among others.
From revenue generation, account development, market penetration, and effective marketing strategies, Gomes' career in a beautiful slice of heaven such as Cape Town is evidently a rich and successful one. 
Philma Gomes is enthusiastic about her new role in one of the Arab World's most stunning cities, and is looking forward to working hand in hand with the InterContinental Jordan team to bring about more success and further achievements.